With tires on rims:
No ChargeWith Ford Maintenance Plan or the Works Package
$39.95 Without Ford Maintenance Plan or service
With tires not on rims:
$145.00 for 17" and below
$195.00 for 18" and above
Save your back,
Store your tires
Stored in an insured & secure environmentReclaim the space in your garage or basementKeep road dirt & grime out of your home
Get the Best Tires for Your Ford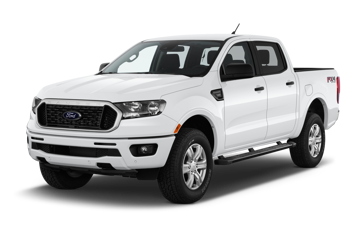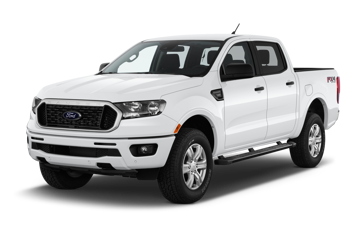 Explorer
255/65/R18 - NON ST
Alloys
Explorer
255/65/R18
Steels
F-150
LT 265/70/R17
Steels
F-150
275/65/R18 - NON LT
Alloys
Prices are per wheel, and does not include labour, TPMS, sensors
Offer is valid until November 22nd. You have the choice between the discount or free tire storage for 1 season
We will not be undersold
Kitchener Ford's Low Price Tire Guarantee
Price match guarantee honored up to 30 days after the sale
We'll match any valid, current offer on matching tires from a local competitor*
Did you Know?
The Ontario government offers a 5% winter tire insurance discount
Winter tires are made with a rubber compound that is fine-tuned for cold weather.
Below 7 Celsius the tread of an all season or summer tire stiffens and becomes less able to provide sufficient traction.
A government study showed that over all-season radials, winter tires improve braking by 25 % and collision avoidance by 28% in winter conditions
Winter tires have a deep V-shaped tread that helps push snow and slush out of the way giving you more traction
Purchasing rims will save you money in the long run and protect your tires from the stress of mounting and unmounting
OEM vs. universal fit Rims: a matter of safety and performance
Universal steel wheels do not fit the hub perfectly, this results in a gap between the hub and support is compromised.
Ford genuine wheels are designed specifically for our cars which means a perfect fit a 100% of the time. This allows the technician to torque the wheels to proper specifications.
* Price Match Disclosure: tires sold must be an identical part number, brand, sidewall and speed/load rating. Price match is solely on price - Installation, valve stems, mounting and balancing not included. Offer must be clearly dated 30 days before or after the sale. We will not beat a competitors price that has already been reduced by a price match.