Showroom
Build your dream vehicle
C-Max Hybrid
MSRP from $25,999.00 *
Lease $190 /Bi-weekly
48 Month Term
0.00% Interest Rate
Finance $165 /Bi-weekly
84 Month Term
2.49% Interest Rate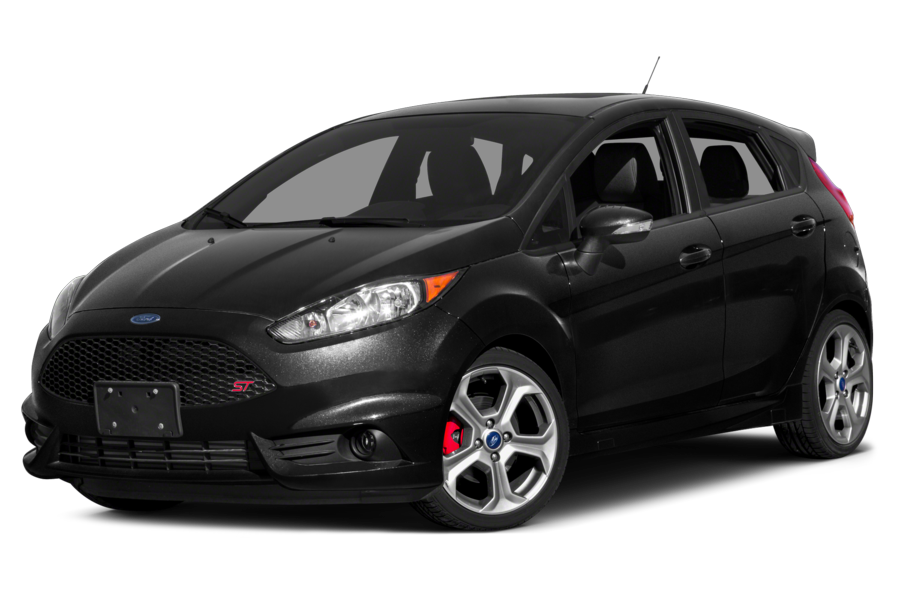 Fiesta
MSRP from $16,049.00 *
Lease $117 /Bi-weekly
60 Month Term
2.99% Interest Rate
Finance $100 /Bi-weekly
84 Month Term
0.99% Interest Rate
Focus
MSRP from $17,198.00 *
Lease
Please call for payment details
Finance $140 /Bi-weekly
72 Month Term
4.89% Interest Rate
Focus Electric
MSRP from $31,998.00 *
Lease
Please call for payment details
Finance
Please call for payment details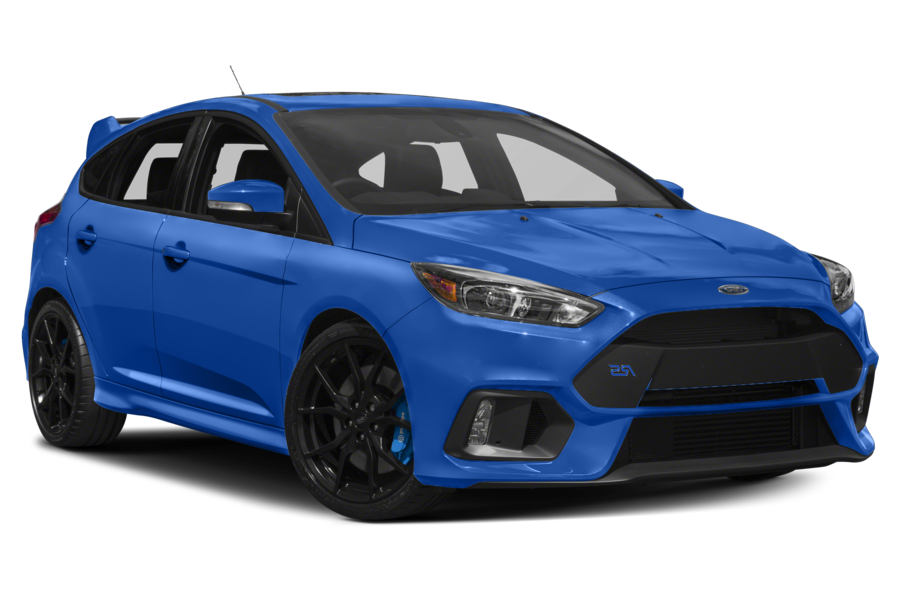 Focus RS
MSRP from $48,218.00 *
Lease
Please call for payment details
Finance $369 /Bi-weekly
72 Month Term
4.89% Interest Rate
Focus ST
MSRP from $33,498.00 *
Lease
Please call for payment details
Finance
Please call for payment details
Fusion
MSRP from $23,688.00 *
Lease $152 /Bi-weekly
60 Month Term
2.49% Interest Rate
Finance $160 /Bi-weekly
84 Month Term
3.99% Interest Rate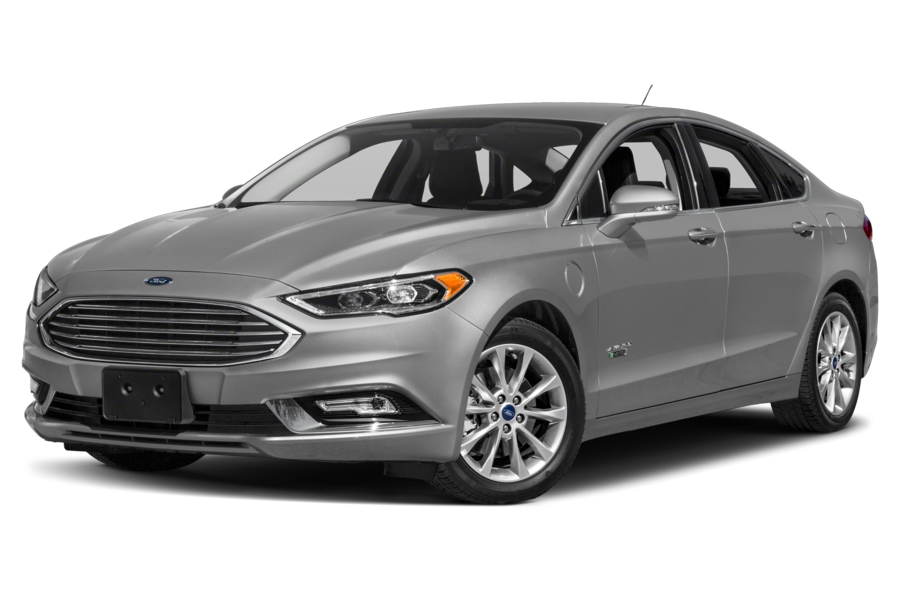 Fusion Energi
MSRP from $35,088.00 *
Lease $232 /Bi-weekly
60 Month Term
2.49% Interest Rate
Finance $232 /Bi-weekly
84 Month Term
3.99% Interest Rate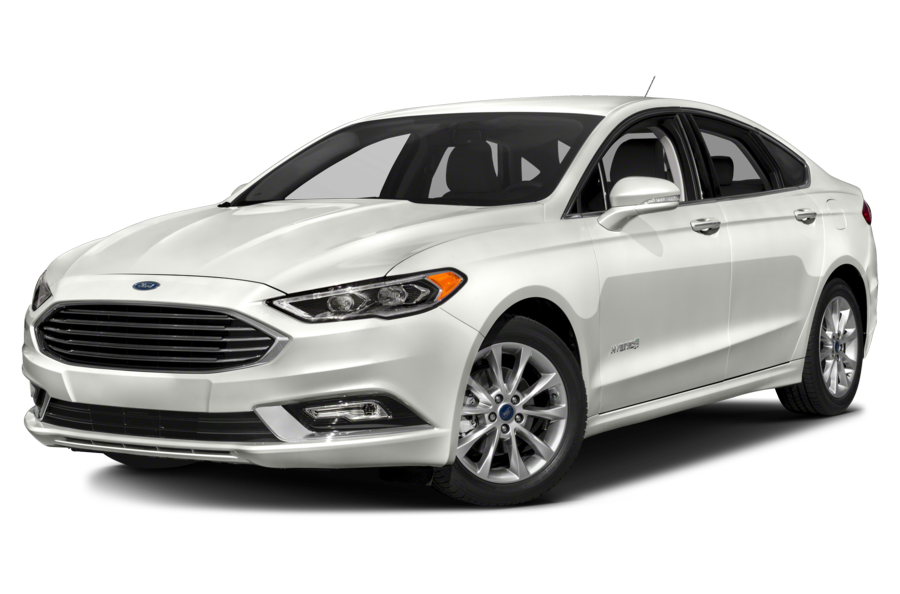 Fusion Hybrid
MSRP from $28,888.00 *
Lease $191 /Bi-weekly
60 Month Term
2.49% Interest Rate
Finance $193 /Bi-weekly
84 Month Term
3.99% Interest Rate
Mustang
MSRP from $26,398.00 *
Lease $212 /Bi-weekly
48 Month Term
3.99% Interest Rate
Finance $208 /Bi-weekly
72 Month Term
4.89% Interest Rate
Shelby GT350
MSRP from $73,678.00 *
Lease
Please call for payment details
Finance
Please call for payment details
Taurus
MSRP from $30,998.00 *
Lease
Please call for payment details
Finance
Please call for payment details
C-Max Hybrid
Fiesta
Focus
Focus Electric
Focus RS
Focus ST
Fusion
Fusion Energi
Fusion Hybrid
Mustang
Shelby GT350
Taurus
Edge
MSRP from $33,199.00 *
Lease
Please call for payment details
Finance $259 /Bi-weekly
72 Month Term
4.89% Interest Rate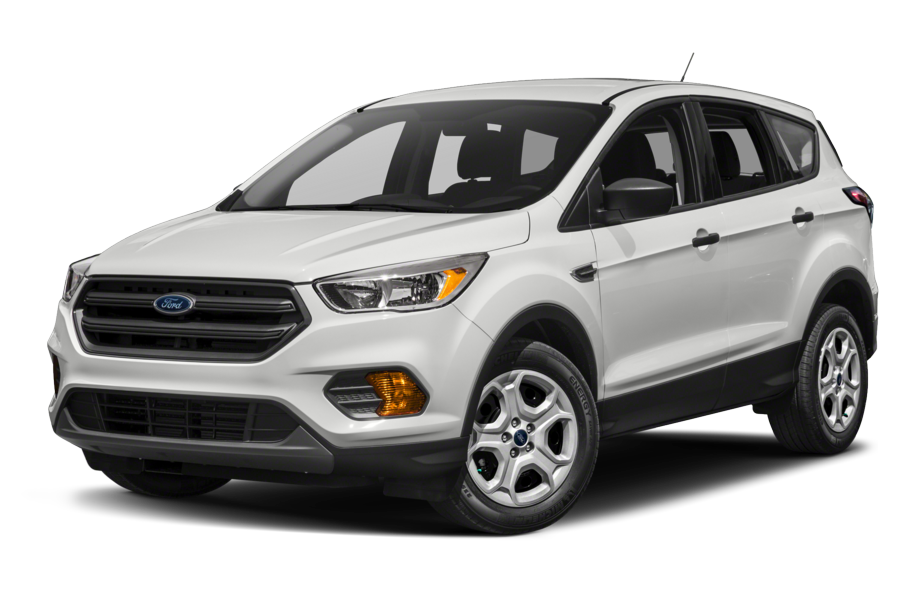 Escape
MSRP from $25,099.00 *
Lease $159 /Bi-weekly
60 Month Term
2.49% Interest Rate
Finance $161 /Bi-weekly
84 Month Term
2.49% Interest Rate
Expedition
MSRP from $50,699.00 *
Lease
Please call for payment details
Finance $388 /Bi-weekly
72 Month Term
4.89% Interest Rate
Expedition Max
MSRP from $53,699.00 *
Lease
Please call for payment details
Finance $410 /Bi-weekly
72 Month Term
4.89% Interest Rate
Explorer
MSRP from $33,999.00 *
Lease $277 /Bi-weekly
48 Month Term
4.99% Interest Rate
Finance $258 /Bi-weekly
72 Month Term
3.99% Interest Rate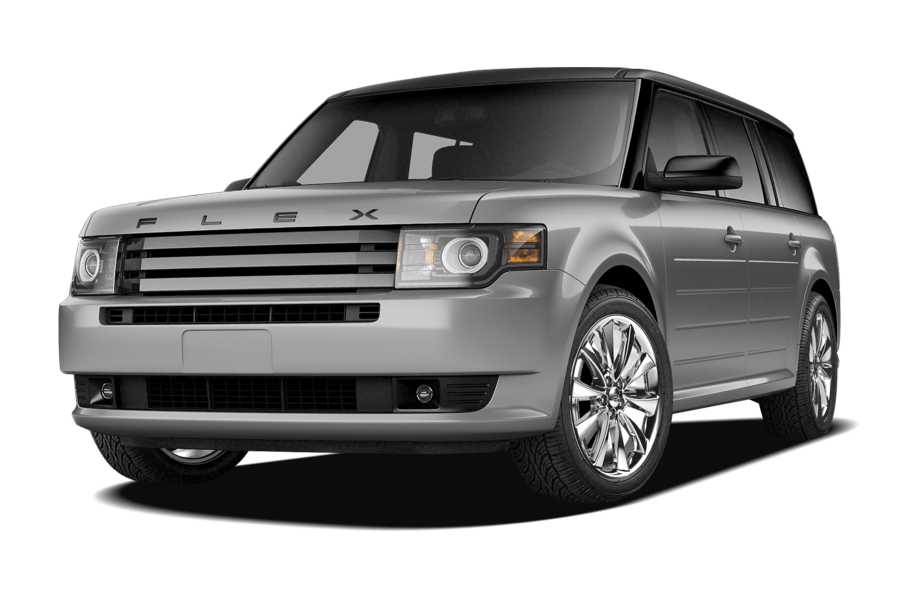 Flex
MSRP from $31,899.00 *
Lease
Please call for payment details
Finance $249 /Bi-weekly
72 Month Term
4.89% Interest Rate
Edge
Escape
Expedition
Expedition Max
Explorer
Flex
E-350 Cutaway
MSRP from $34,599.00 *
Lease
Please call for payment details
Finance $315 /Bi-weekly
60 Month Term
4.89% Interest Rate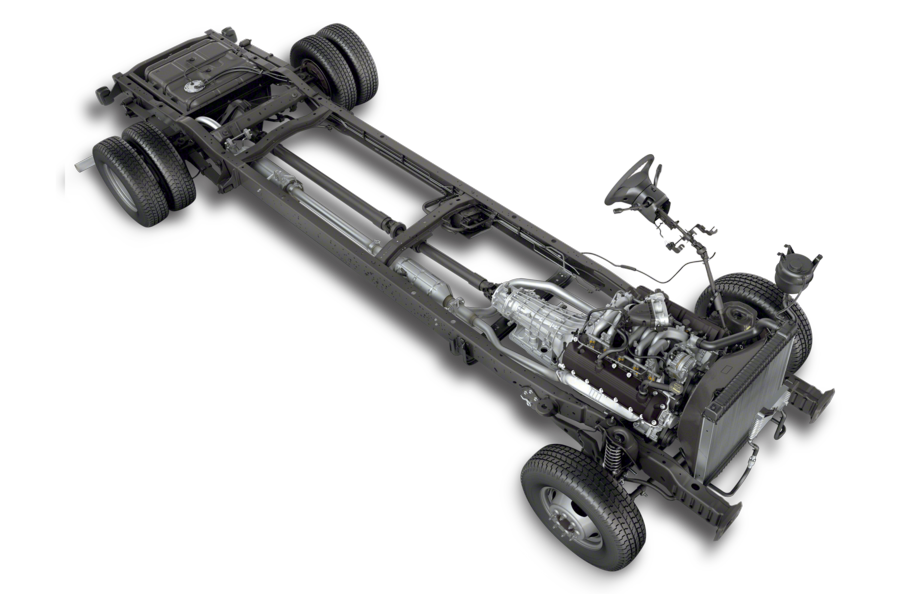 E-350 Stripped
MSRP from $31,688.00 *
Lease
Please call for payment details
Finance
Please call for payment details
E-450 Cutaway
MSRP from $36,449.00 *
Lease
Please call for payment details
Finance $331 /Bi-weekly
60 Month Term
4.89% Interest Rate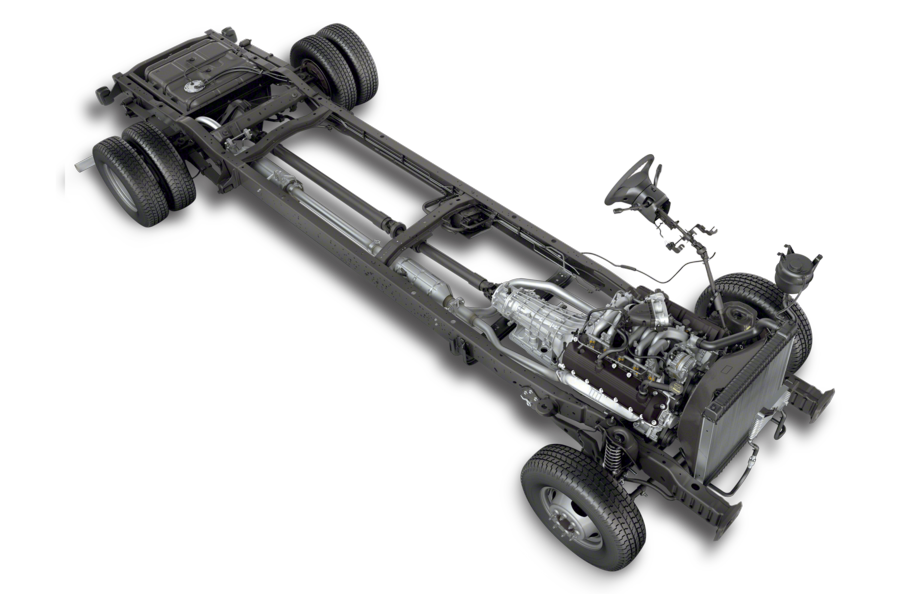 E-450 Stripped
MSRP from $34,449.00 *
Lease
Please call for payment details
Finance
Please call for payment details
F-150
MSRP from $29,599.00 *
Lease
Please call for payment details
Finance $232 /Bi-weekly
72 Month Term
4.89% Interest Rate
F-250
MSRP from $39,849.00 *
Lease
Please call for payment details
Finance $283 /Bi-weekly
72 Month Term
1.99% Interest Rate
F-350
MSRP from $41,849.00 *
Lease
Please call for payment details
Finance $296 /Bi-weekly
72 Month Term
1.99% Interest Rate
F-350 Chassis
MSRP from $39,749.00 *
Lease
Please call for payment details
Finance $360 /Bi-weekly
60 Month Term
4.89% Interest Rate
F-450
MSRP from $65,599.00 *
Lease
Please call for payment details
Finance $458 /Bi-weekly
72 Month Term
1.99% Interest Rate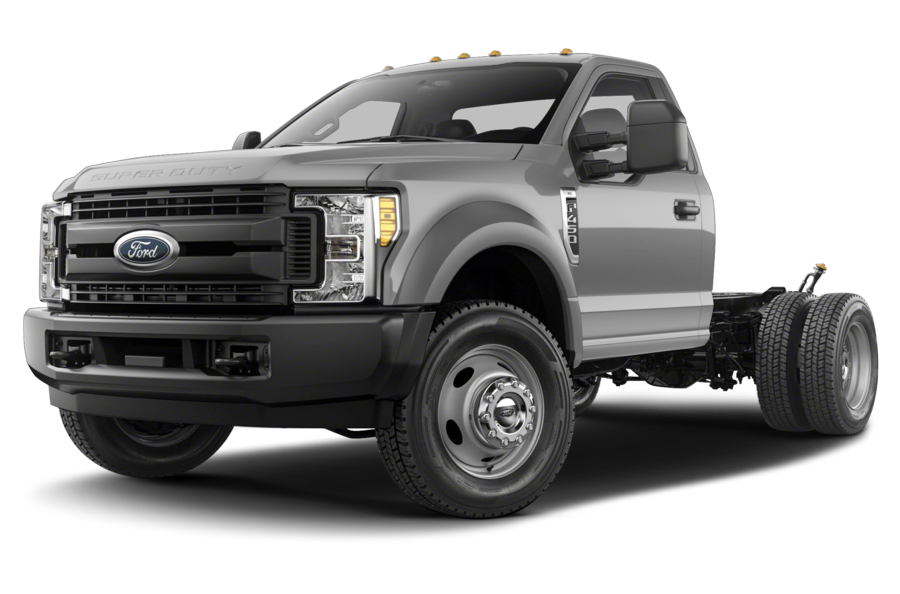 F-450 Chassis
MSRP from $43,999.00 *
Lease
Please call for payment details
Finance $397 /Bi-weekly
60 Month Term
4.89% Interest Rate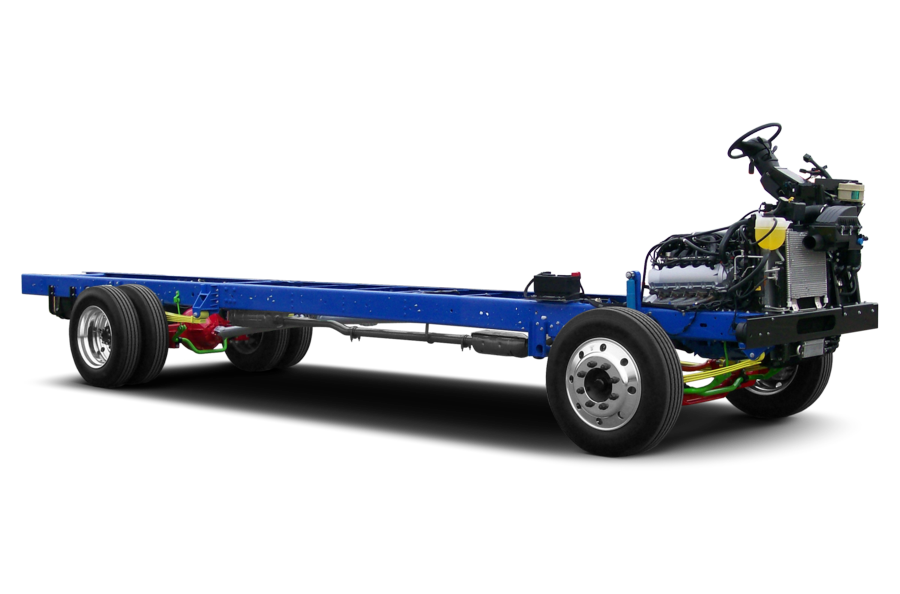 F-53 Motorhome Chassis
MSRP from $32,935.00 *
Lease
Please call for payment details
Finance
Please call for payment details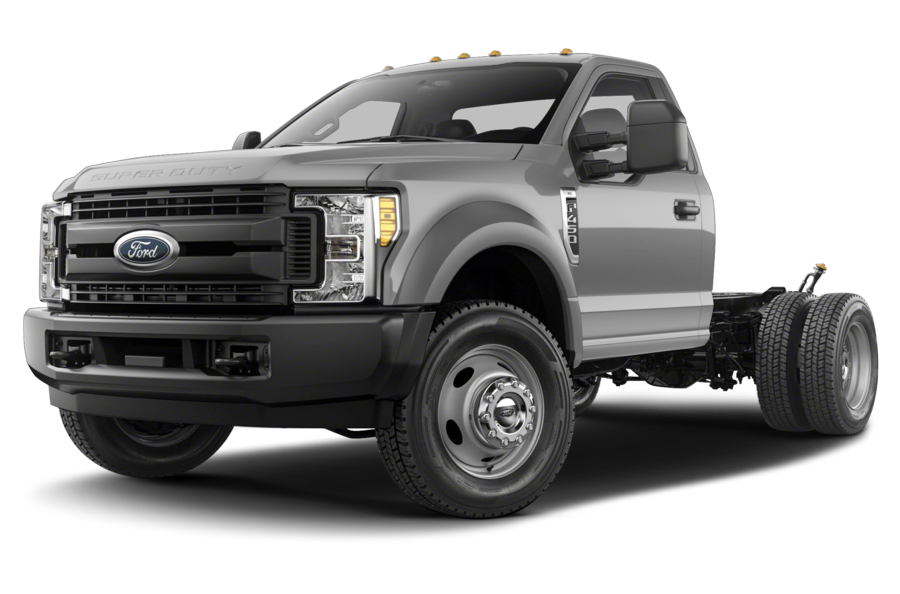 F-550 Chassis
MSRP from $46,199.00 *
Lease
Please call for payment details
Finance $416 /Bi-weekly
60 Month Term
4.89% Interest Rate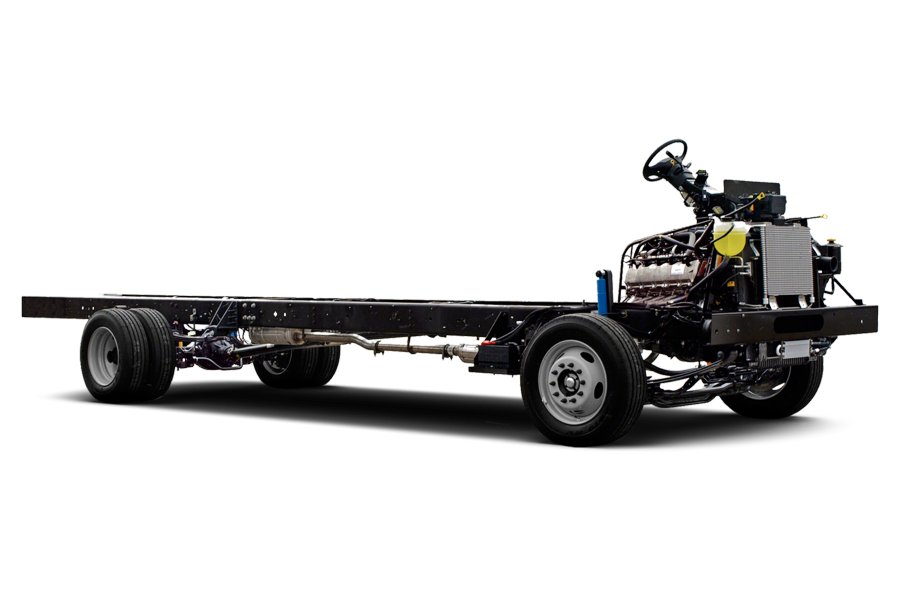 F-59 Commercial Stripped Chassis
MSRP from $32,995.00 *
Lease
Please call for payment details
Finance
Please call for payment details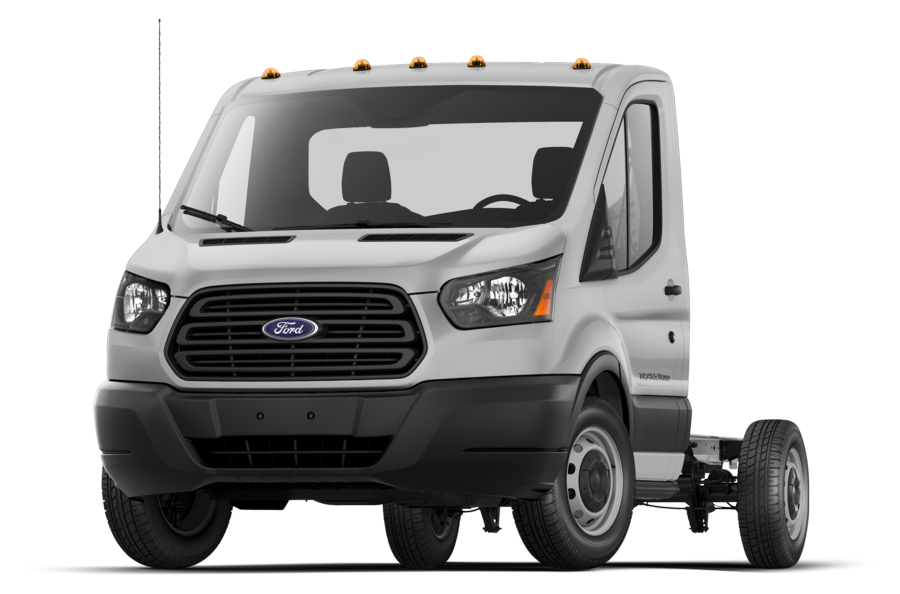 Transit-250 Cab Chassis
MSRP from $34,919.00 *
Lease
Please call for payment details
Finance
Please call for payment details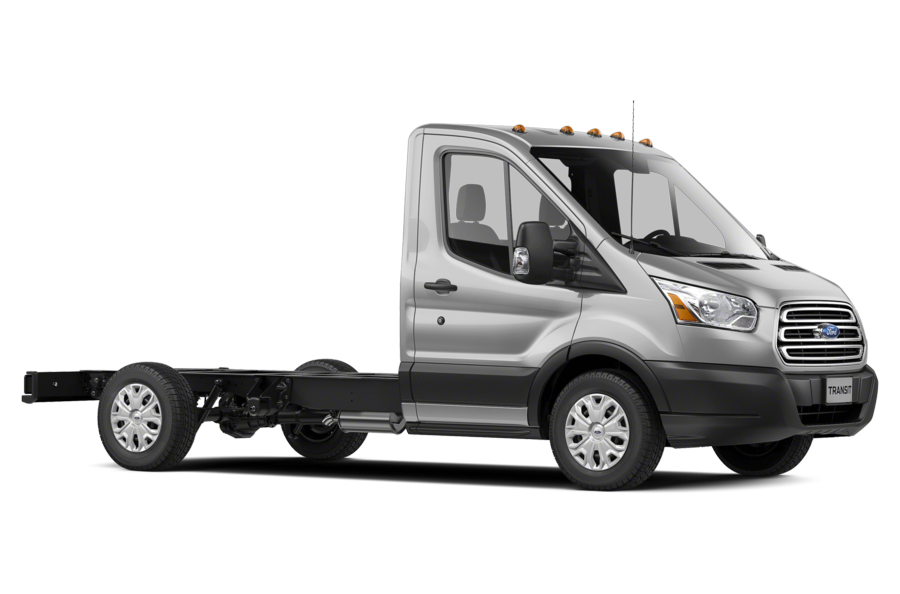 Transit-250 Cutaway
MSRP from $34,319.00 *
Lease
Please call for payment details
Finance $313 /Bi-weekly
60 Month Term
4.89% Interest Rate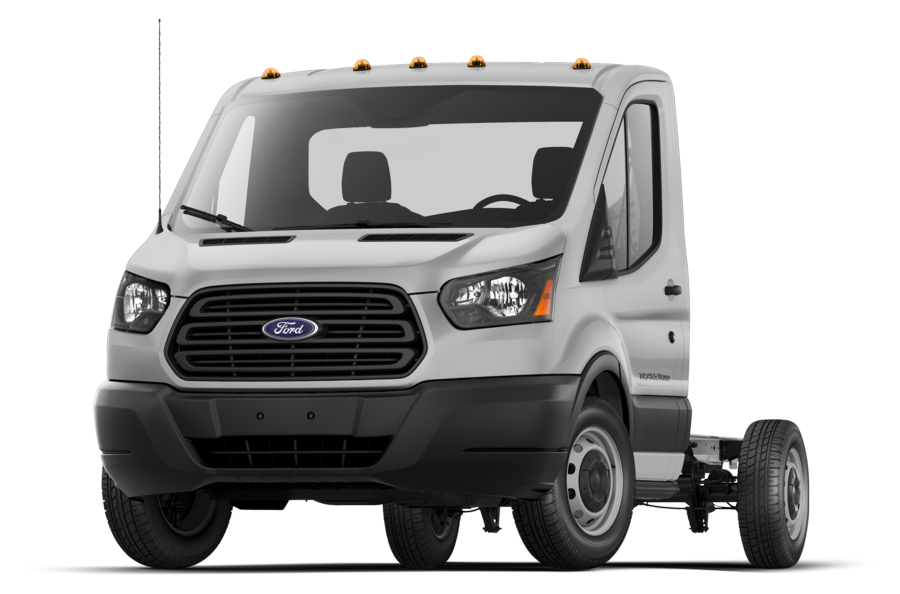 Transit-350 Cab Chassis
MSRP from $35,519.00 *
Lease
Please call for payment details
Finance
Please call for payment details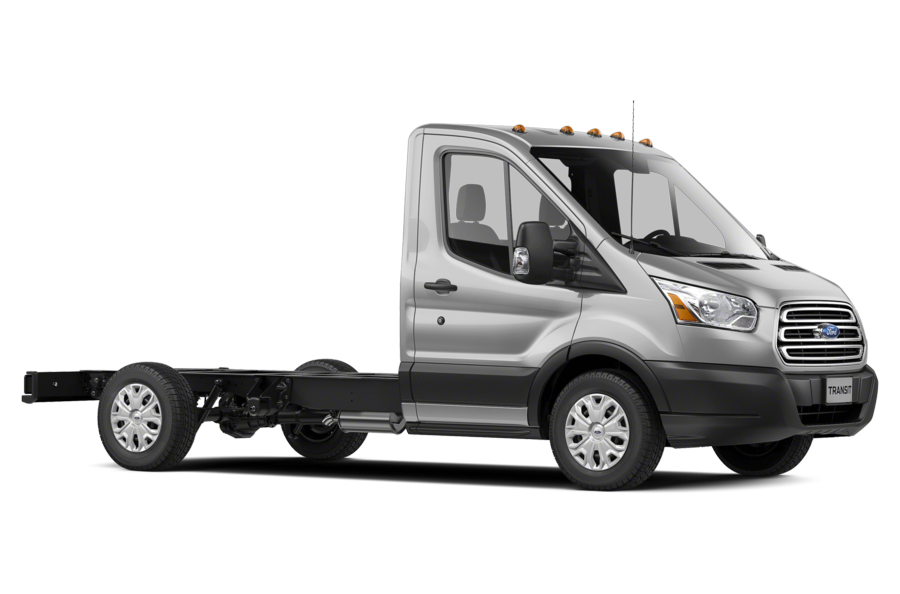 Transit-350 Cutaway
MSRP from $34,919.00 *
Lease
Please call for payment details
Finance $318 /Bi-weekly
60 Month Term
4.89% Interest Rate
E-350 Cutaway
E-350 Stripped
E-450 Cutaway
E-450 Stripped
F-150
F-250
F-350
F-350 Chassis
F-450
F-450 Chassis
F-53 Motorhome Chassis
F-550 Chassis
F-59 Commercial Stripped Chassis
Transit-250 Cab Chassis
Transit-250 Cutaway
Transit-350 Cab Chassis
Transit-350 Cutaway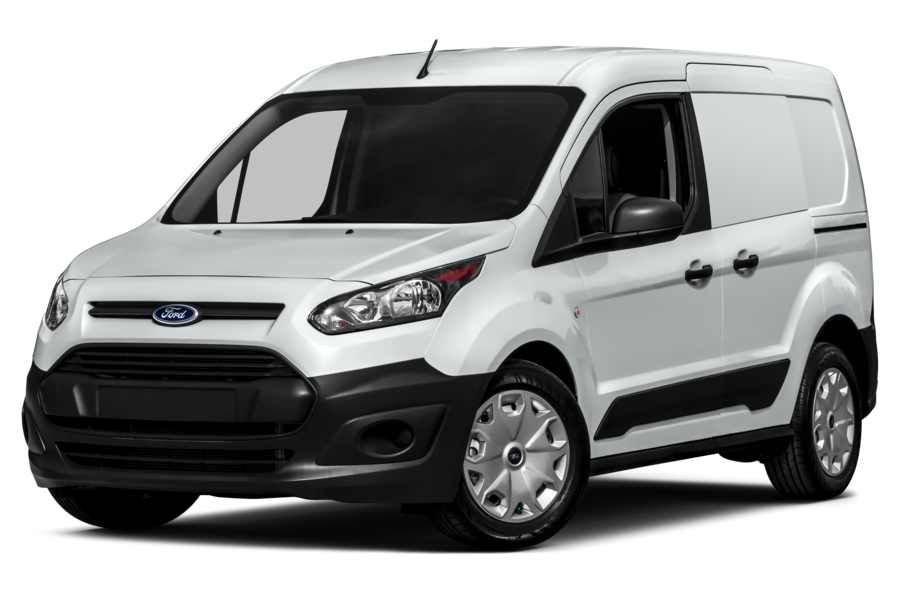 Transit Connect
MSRP from $28,999.00 *
Lease
Please call for payment details
Finance $227 /Bi-weekly
72 Month Term
4.89% Interest Rate
Transit-150
MSRP from $36,099.00 *
Lease
Please call for payment details
Finance $280 /Bi-weekly
72 Month Term
4.89% Interest Rate
Transit-250
MSRP from $37,599.00 *
Lease
Please call for payment details
Finance $291 /Bi-weekly
72 Month Term
4.89% Interest Rate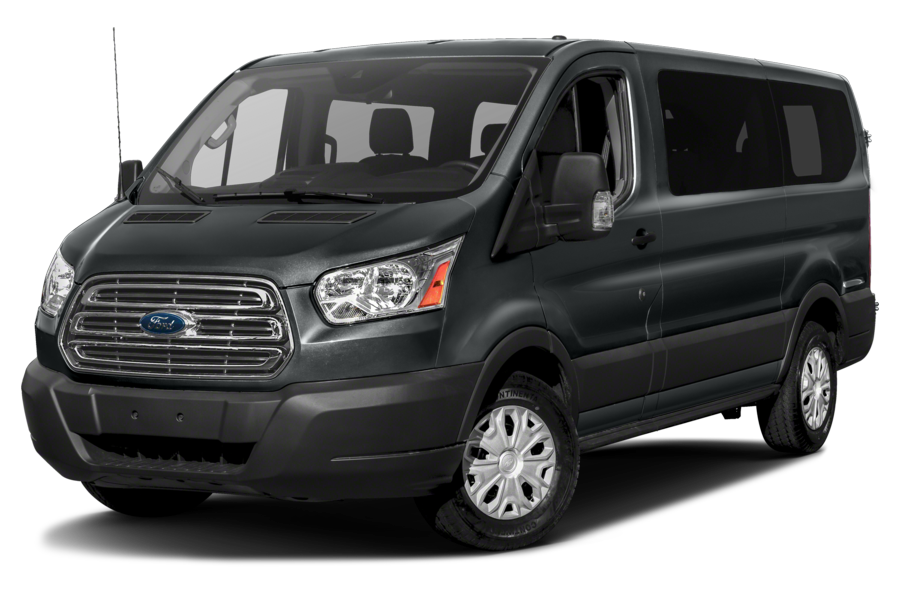 Transit-350
MSRP from $39,099.00 *
Lease
Please call for payment details
Finance $302 /Bi-weekly
72 Month Term
4.89% Interest Rate
Transit Connect
Transit-150
Transit-250
Transit-350
Find out what your Car, Truck or SUV is worth for a trade-in today at Kitchener Ford.

Check for recalls on your Ford.
At Kitchener Ford, we pride ourselves on delivering the best automotive experiences in the area! We encourage you to share your experience with others.
We are committed to making you a long-lasting customer and friend,
A friend of mine referred me to Kitchener Ford when I started looking for a new family vehicle. Susan Pelley was great to work with! No pressure, no hassle. She even took the time to make sure my kids liked it. Great experience overall!

I spoke with Sue Polley a couple of times. She was very knowledgeable and honest. I felt she was looking out for my best interest and not a sale for her. I appreciated that. When I am ready I will defiantly be dealing with her. Thanks Sue

I bought a 2011 Hyundai Accent SE this week and had the BEST time doing it! Jean was AMAZING! I am on a budget and she only showed me cars that were in that budget. She wasn't pushy and she really wanted me to get the right car for me! She made me feel comfortable and welcomed from the moment I walked through the doors. I LOVE my new car and I HIGHLY recommend that anyone looking to buy a car go see Jean Cook at Kitchener Ford! PS. Alyssa was also great and got my financing through fast! I was driving my car 24 hours after I bought it!
We'd love to hear your story.
Feel free to write us a review on
Google
Read All Reviews