Showroom
Build your dream vehicle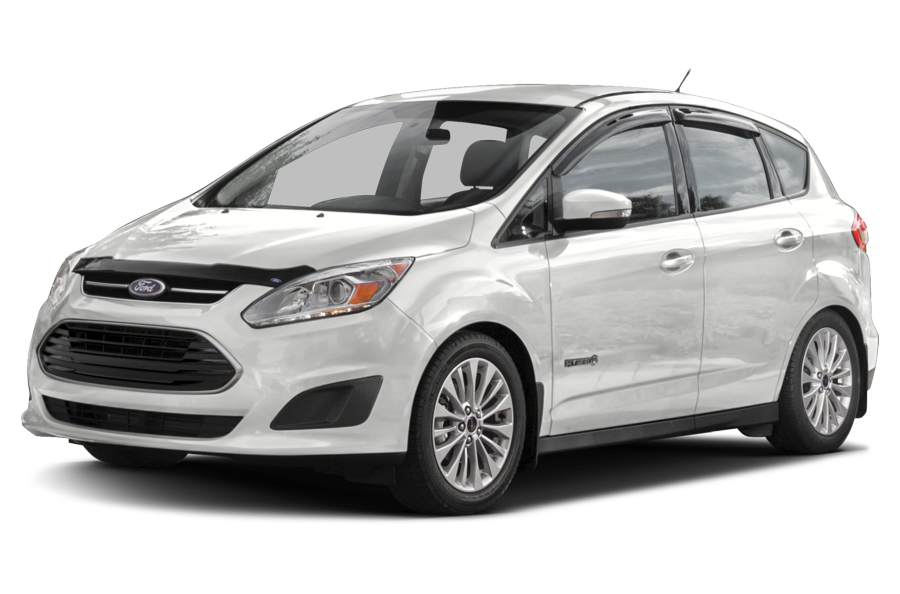 C-Max Hybrid
MSRP from $27,328.00 *
Lease $187 /Bi-weekly
48 Month Term
0.00% Interest Rate
Finance $177 /Bi-weekly
84 Month Term
2.99% Interest Rate
Fiesta
MSRP from $16,348.00 *
Lease $116 /Bi-weekly
60 Month Term
2.49% Interest Rate
Finance $108 /Bi-weekly
84 Month Term
2.49% Interest Rate
Focus
MSRP from $17,398.00 *
Lease $125 /Bi-weekly
48 Month Term
0.00% Interest Rate
Finance $116 /Bi-weekly
84 Month Term
2.99% Interest Rate
Focus Electric
MSRP from $31,998.00 *
Lease $247 /Bi-weekly
48 Month Term
0.00% Interest Rate
Finance $205 /Bi-weekly
84 Month Term
2.99% Interest Rate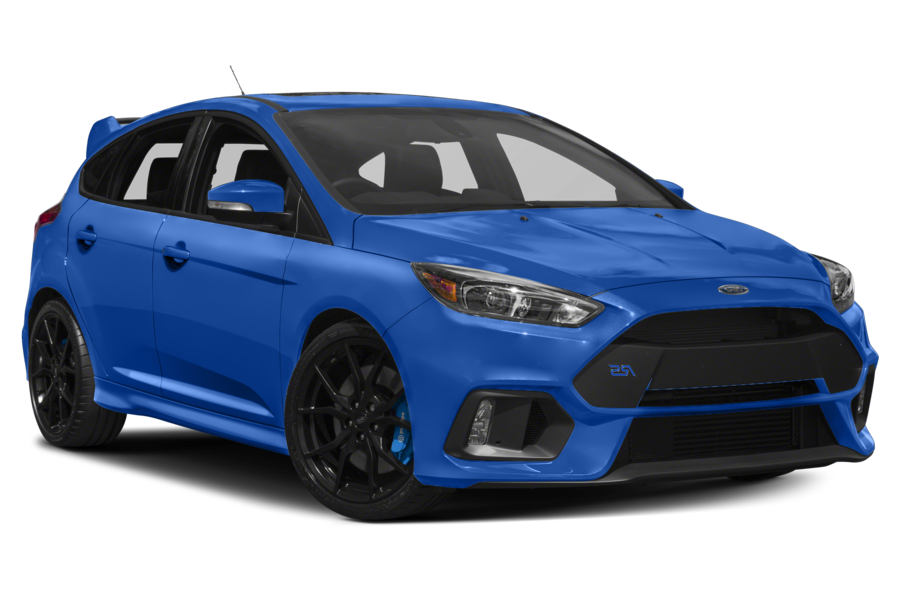 Focus RS
MSRP from $48,418.00 *
Lease $278 /Bi-weekly
60 Month Term
0.99% Interest Rate
Finance $305 /Bi-weekly
84 Month Term
2.99% Interest Rate
Focus ST
MSRP from $33,698.00 *
Lease $210 /Bi-weekly
60 Month Term
0.99% Interest Rate
Finance
Please call for payment details
Fusion
MSRP from $23,688.00 *
Lease $146 /Bi-weekly
60 Month Term
0.99% Interest Rate
Finance $144 /Bi-weekly
84 Month Term
0.99% Interest Rate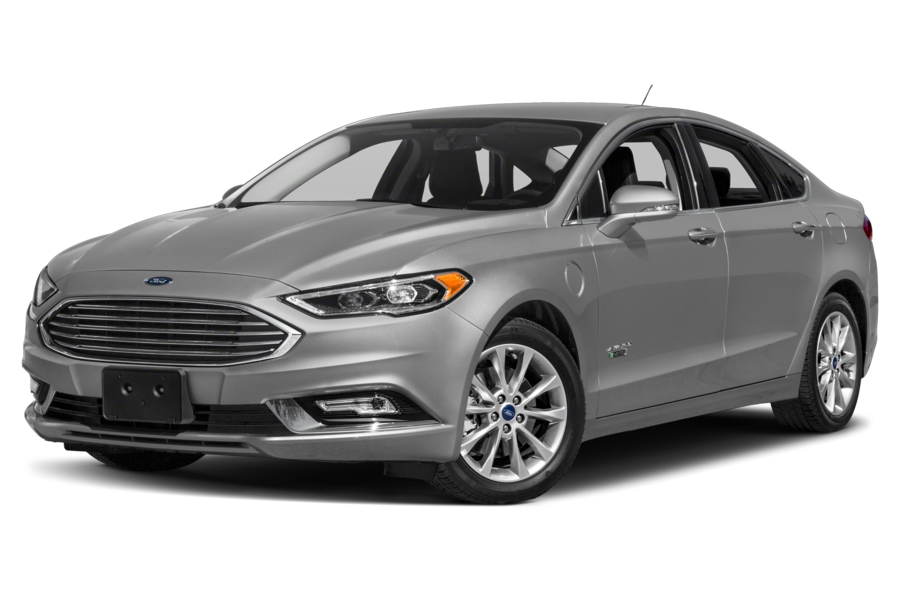 Fusion Energi
MSRP from $35,088.00 *
Lease $224 /Bi-weekly
60 Month Term
0.99% Interest Rate
Finance $209 /Bi-weekly
84 Month Term
0.99% Interest Rate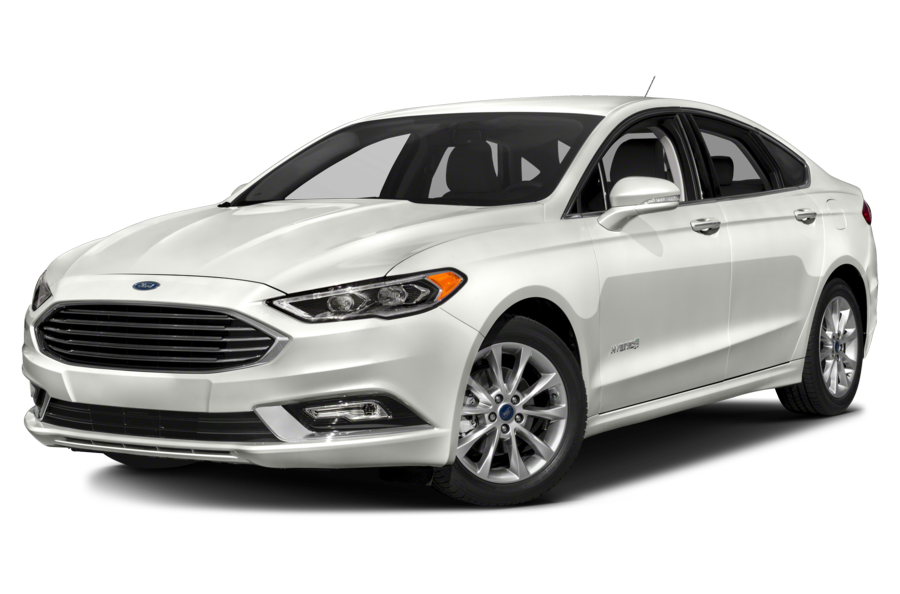 Fusion Hybrid
MSRP from $28,888.00 *
Lease $184 /Bi-weekly
60 Month Term
0.99% Interest Rate
Finance $174 /Bi-weekly
84 Month Term
0.99% Interest Rate
Mustang
MSRP from $26,898.00 *
Lease $199 /Bi-weekly
48 Month Term
0.99% Interest Rate
Finance $191 /Bi-weekly
72 Month Term
1.49% Interest Rate
Shelby GT350
MSRP from $74,178.00 *
Lease
Please call for payment details
Finance
Please call for payment details
Taurus
MSRP from $31,498.00 *
Lease $228 /Bi-weekly
48 Month Term
0.00% Interest Rate
Finance $213 /Bi-weekly
72 Month Term
0.00% Interest Rate
C-Max Hybrid
Fiesta
Focus
Focus Electric
Focus RS
Focus ST
Fusion
Fusion Energi
Fusion Hybrid
Mustang
Shelby GT350
Taurus
Edge
MSRP from $33,199.00 *
Lease $211 /Bi-weekly
60 Month Term
2.49% Interest Rate
Finance $213 /Bi-weekly
84 Month Term
2.99% Interest Rate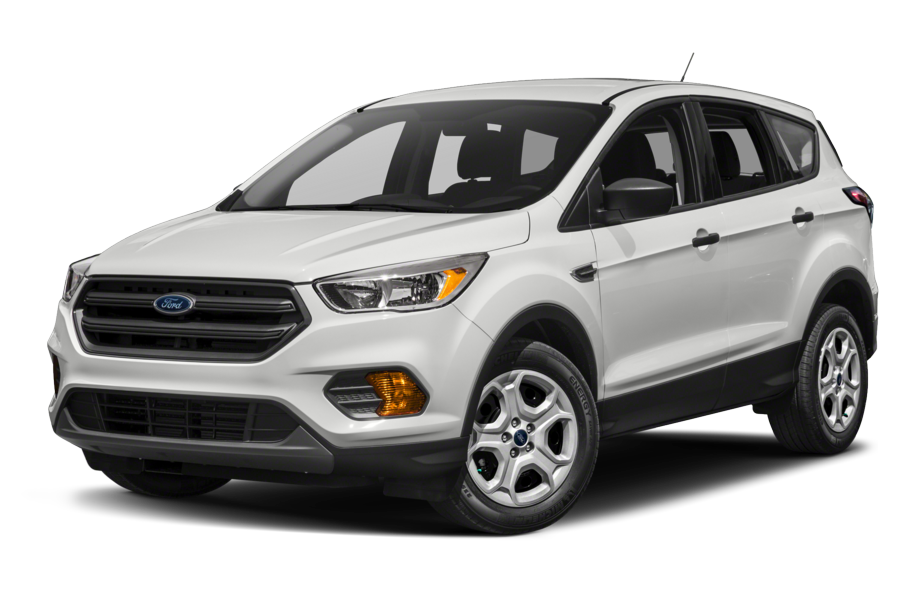 Escape
MSRP from $25,099.00 *
Lease $153 /Bi-weekly
60 Month Term
0.99% Interest Rate
Finance $152 /Bi-weekly
84 Month Term
0.99% Interest Rate
Expedition
MSRP from $50,699.00 *
Lease
Please call for payment details
Finance $367 /Bi-weekly
72 Month Term
2.99% Interest Rate
Expedition Max
MSRP from $53,699.00 *
Lease
Please call for payment details
Finance $388 /Bi-weekly
72 Month Term
2.99% Interest Rate
Explorer
MSRP from $33,999.00 *
Lease $262 /Bi-weekly
48 Month Term
2.99% Interest Rate
Finance $236 /Bi-weekly
72 Month Term
0.99% Interest Rate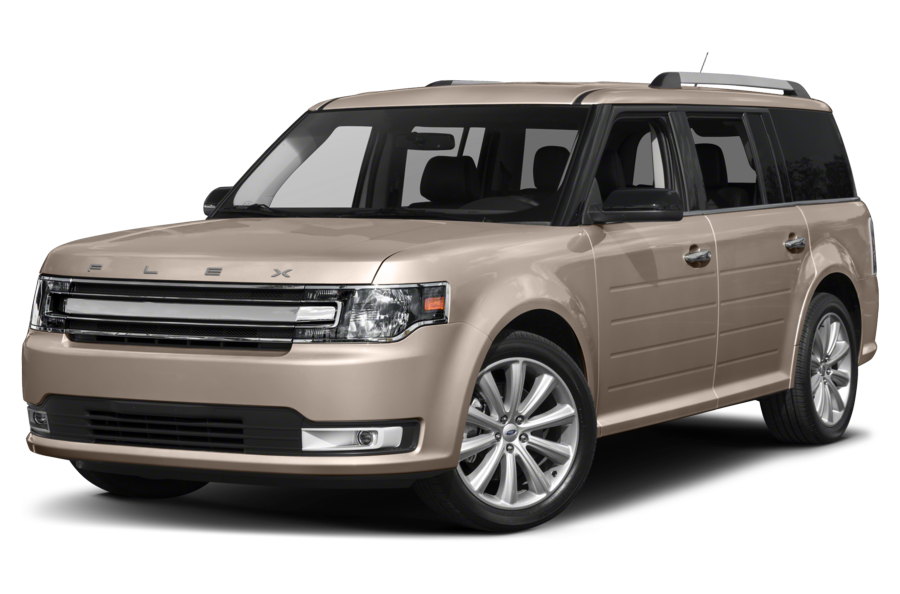 Flex
MSRP from $31,899.00 *
Lease $253 /Bi-weekly
48 Month Term
1.99% Interest Rate
Finance $222 /Bi-weekly
72 Month Term
0.99% Interest Rate
Edge
Escape
Expedition
Expedition Max
Explorer
Flex
E-350 Cutaway
MSRP from $34,599.00 *
Lease
Please call for payment details
Finance $316 /Bi-weekly
60 Month Term
4.99% Interest Rate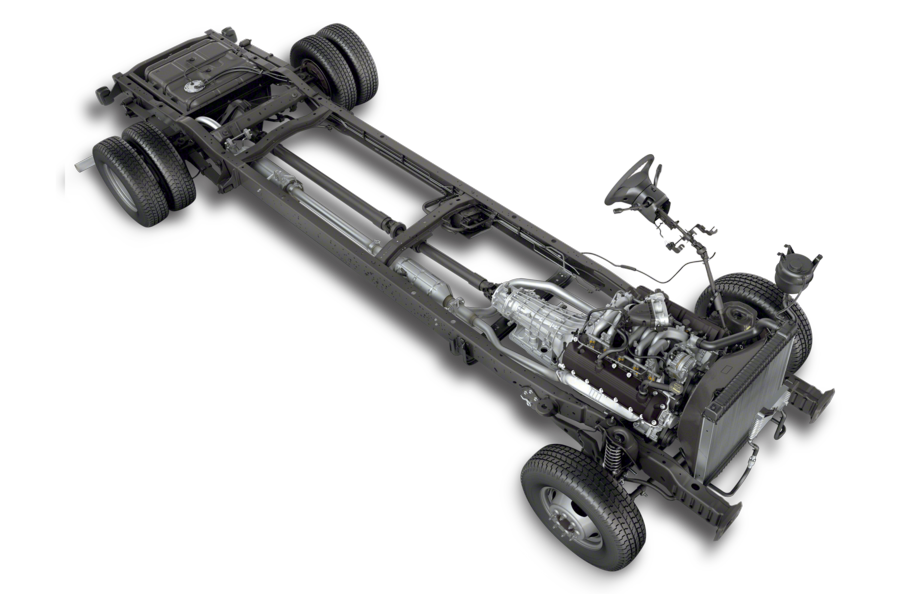 E-350 Stripped
MSRP from $31,688.00 *
Lease
Please call for payment details
Finance
Please call for payment details
E-450 Cutaway
MSRP from $36,449.00 *
Lease
Please call for payment details
Finance $332 /Bi-weekly
60 Month Term
4.99% Interest Rate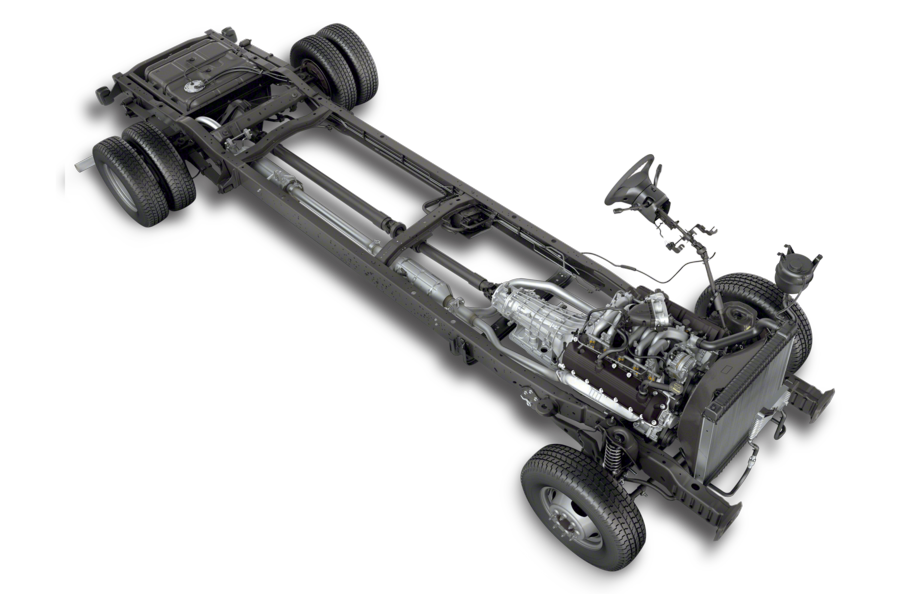 E-450 Stripped
MSRP from $34,449.00 *
Lease
Please call for payment details
Finance
Please call for payment details
F-150
MSRP from $29,999.00 *
Lease $238 /Bi-weekly
48 Month Term
2.49% Interest Rate
Finance $187 /Bi-weekly
84 Month Term
1.99% Interest Rate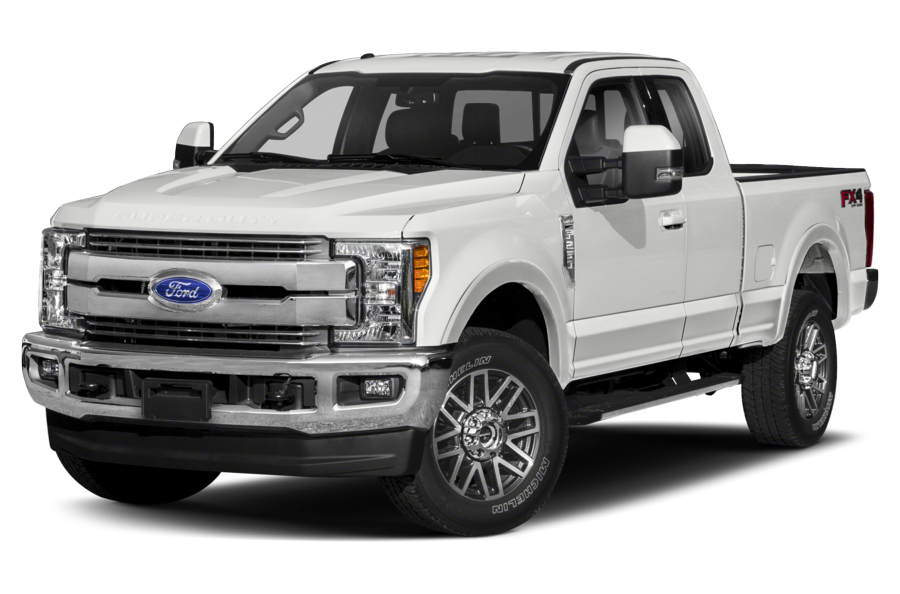 F-250
MSRP from $39,849.00 *
Lease $325 /Bi-weekly
48 Month Term
2.49% Interest Rate
Finance $274 /Bi-weekly
72 Month Term
0.99% Interest Rate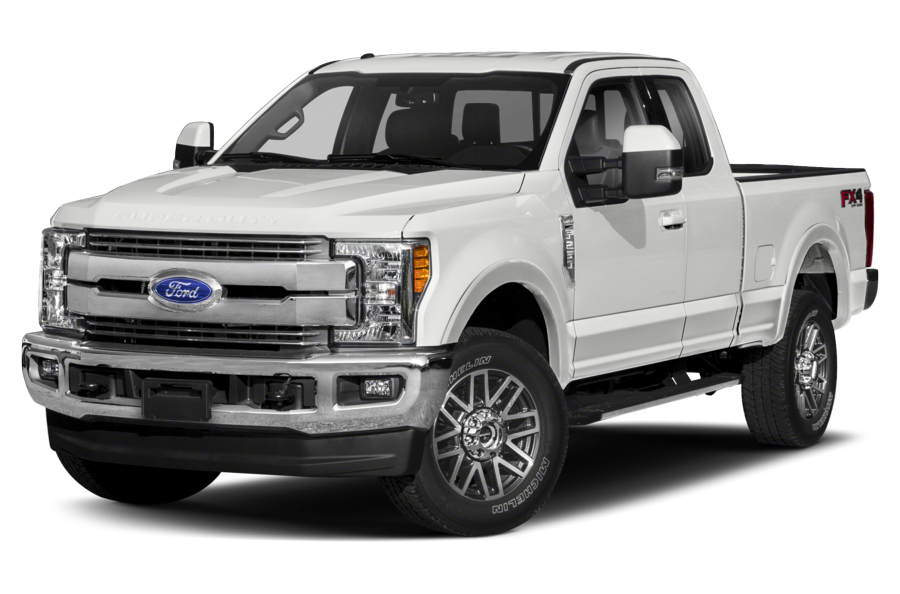 F-350
MSRP from $41,849.00 *
Lease $348 /Bi-weekly
48 Month Term
2.49% Interest Rate
Finance $288 /Bi-weekly
72 Month Term
0.99% Interest Rate
F-350 Chassis
MSRP from $39,749.00 *
Lease
Please call for payment details
Finance $361 /Bi-weekly
60 Month Term
4.99% Interest Rate
F-450
MSRP from $65,599.00 *
Lease $476 /Bi-weekly
48 Month Term
2.49% Interest Rate
Finance $445 /Bi-weekly
72 Month Term
0.99% Interest Rate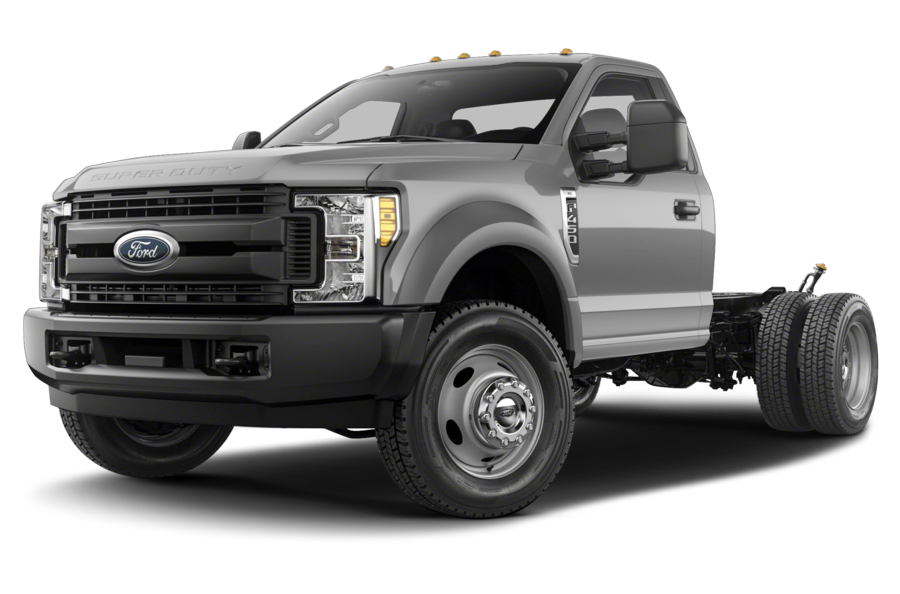 F-450 Chassis
MSRP from $43,999.00 *
Lease
Please call for payment details
Finance $398 /Bi-weekly
60 Month Term
4.99% Interest Rate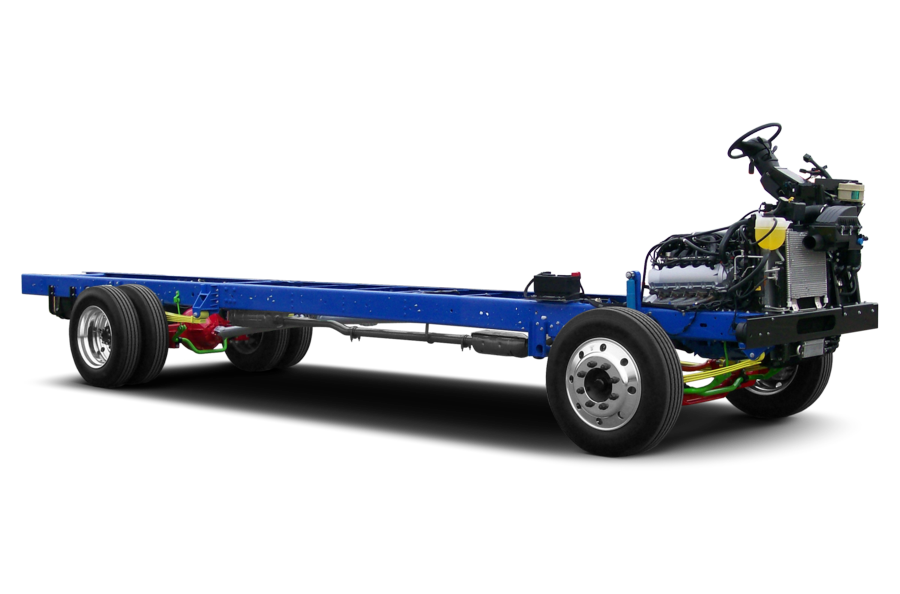 F-53 Motorhome Chassis
MSRP from $32,935.00 *
Lease
Please call for payment details
Finance
Please call for payment details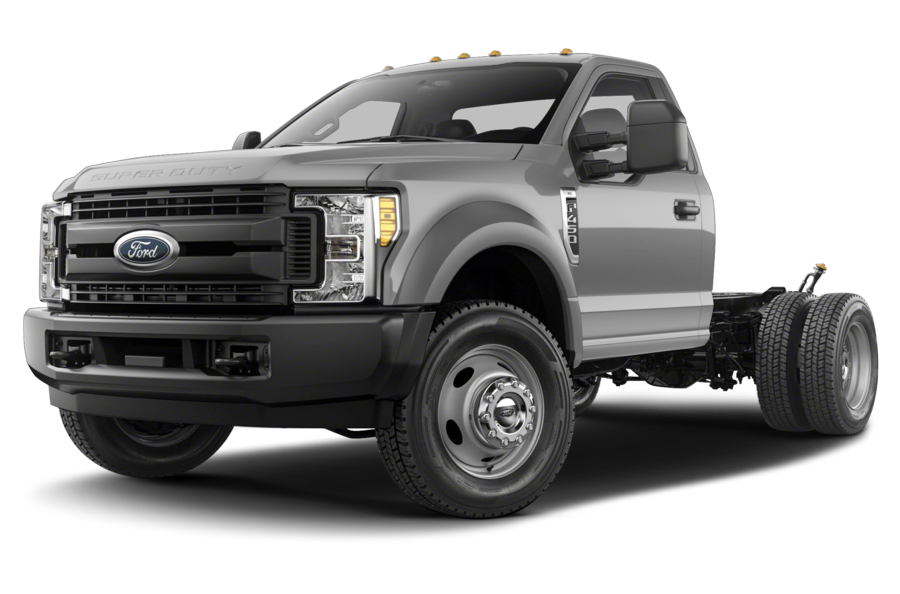 F-550 Chassis
MSRP from $46,199.00 *
Lease
Please call for payment details
Finance $417 /Bi-weekly
60 Month Term
4.99% Interest Rate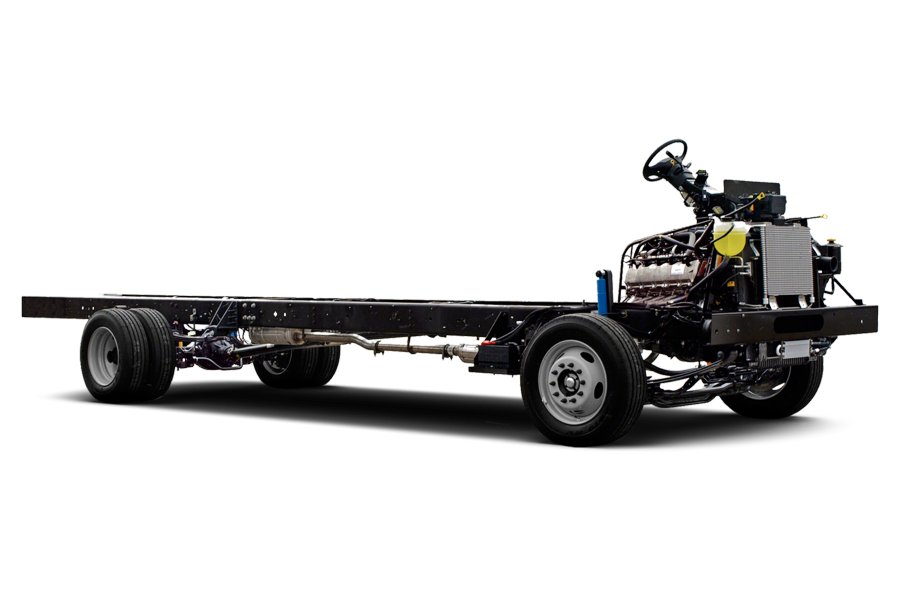 F-59 Commercial Stripped Chassis
MSRP from $32,995.00 *
Lease
Please call for payment details
Finance
Please call for payment details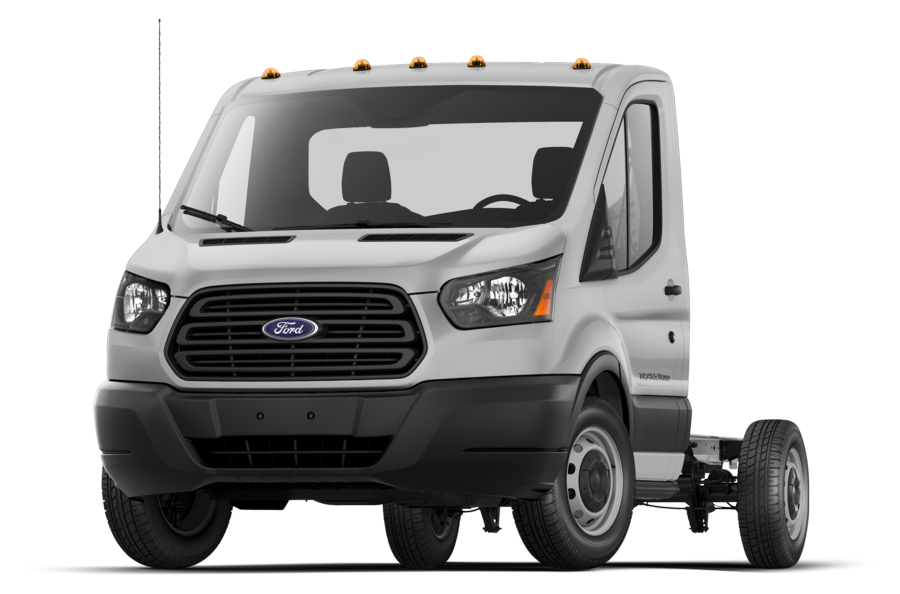 Transit-250 Cab Chassis
MSRP from $35,169.00 *
Lease
Please call for payment details
Finance
Please call for payment details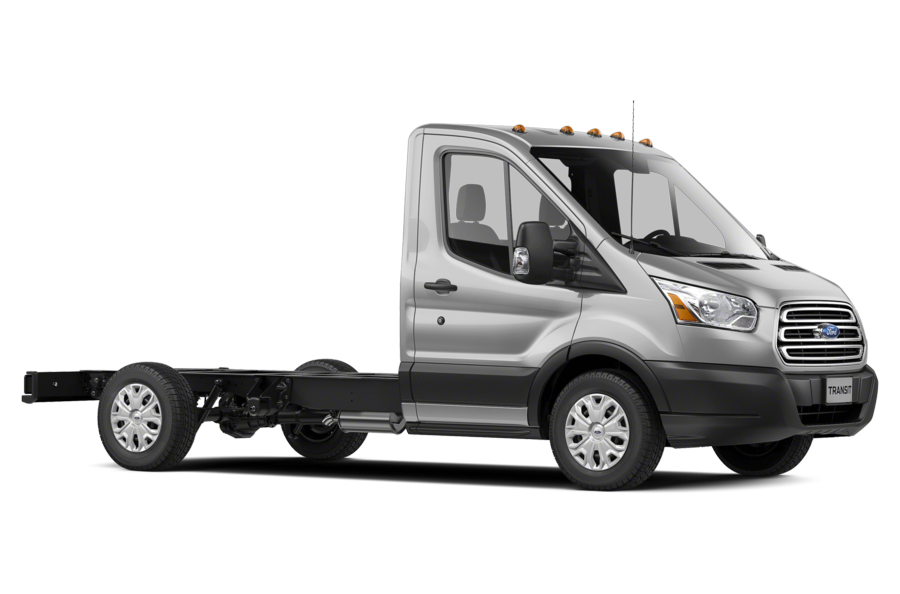 Transit-250 Cutaway
MSRP from $34,569.00 *
Lease
Please call for payment details
Finance $316 /Bi-weekly
60 Month Term
4.99% Interest Rate
Transit-350 Cab Chassis
MSRP from $35,769.00 *
Lease
Please call for payment details
Finance
Please call for payment details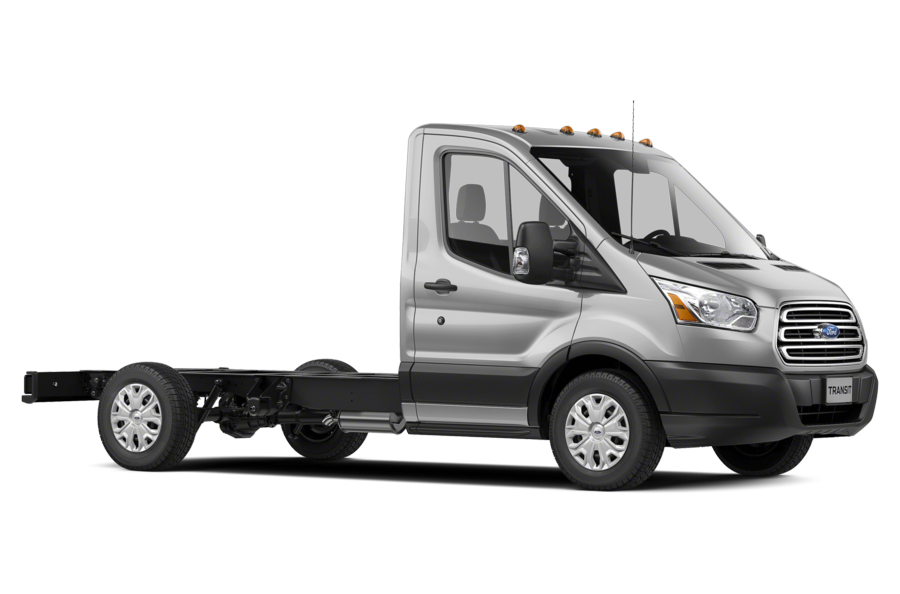 Transit-350 Cutaway
MSRP from $35,169.00 *
Lease
Please call for payment details
Finance $321 /Bi-weekly
60 Month Term
4.99% Interest Rate
E-350 Cutaway
E-350 Stripped
E-450 Cutaway
E-450 Stripped
F-150
F-250
F-350
F-350 Chassis
F-450
F-450 Chassis
F-53 Motorhome Chassis
F-550 Chassis
F-59 Commercial Stripped Chassis
Transit-250 Cab Chassis
Transit-250 Cutaway
Transit-350 Cab Chassis
Transit-350 Cutaway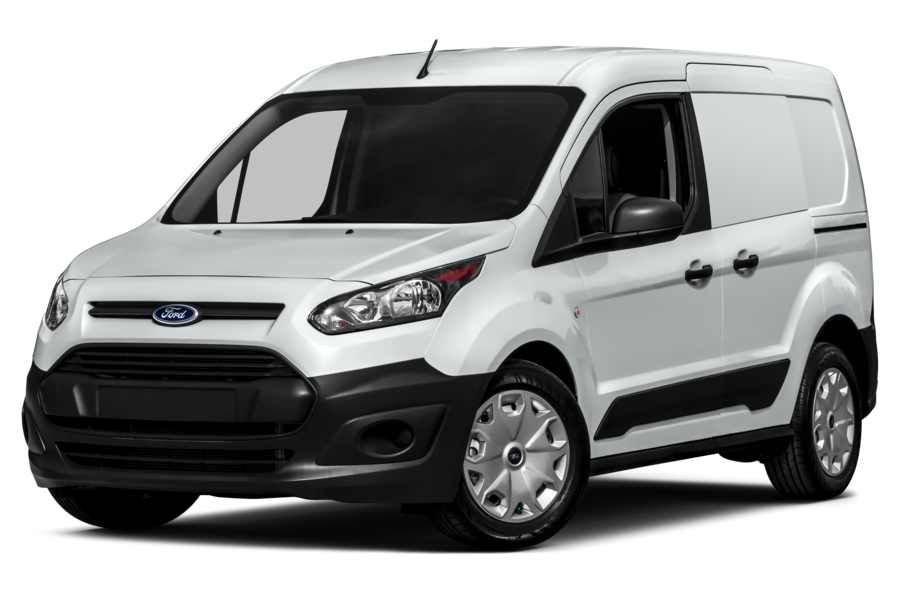 Transit Connect
MSRP from $29,099.00 *
Lease
Please call for payment details
Finance $197 /Bi-weekly
72 Month Term
0.00% Interest Rate
Transit-150
MSRP from $36,349.00 *
Lease $292 /Bi-weekly
48 Month Term
2.99% Interest Rate
Finance $267 /Bi-weekly
72 Month Term
2.99% Interest Rate
Transit-250
MSRP from $37,849.00 *
Lease $304 /Bi-weekly
48 Month Term
2.99% Interest Rate
Finance $277 /Bi-weekly
72 Month Term
2.99% Interest Rate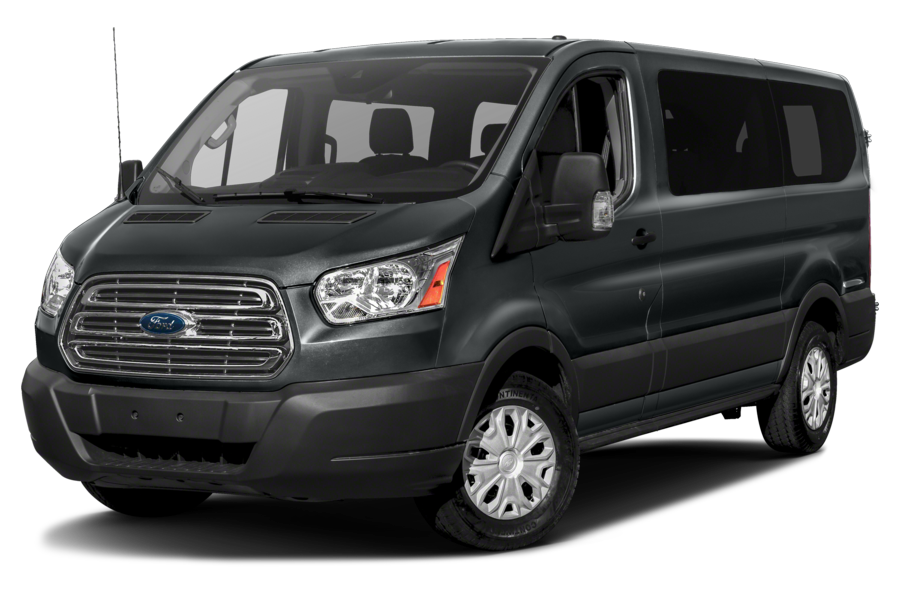 Transit-350
MSRP from $39,349.00 *
Lease $312 /Bi-weekly
48 Month Term
2.99% Interest Rate
Finance $288 /Bi-weekly
72 Month Term
2.99% Interest Rate
Transit Connect
Transit-150
Transit-250
Transit-350
Find out what your Car, Truck or SUV is worth for a trade-in today at Kitchener Ford.

Check for recalls on your Ford.
At Kitchener Ford, we pride ourselves on delivering the best automotive experiences in the area! We encourage you to share your experience with others.
We are committed to making you a long-lasting customer and friend,
I would give this dealer FIVE STARS for their service. I recently purchased a 2012 F-150 and Sue Pelley at the Dealership worked out a great deal for me! Sue was very accommodating and went above and beyond my expectations in terms of ensuring I was happy with my new vehicle purchase. Also wanted to make note of their excellent service department, especially my experience with Matt Chan. Matt has gone out of his way to time and time again to provide me with the best customer service. Overall, this Ford dealer is top notch! I would definitely recommend purchasing a vehicle through them!

Had some ice get into the heater fan of my 2016 transit. pulled into Kitchener ford. Friendly service advisor (I forgot his name - sorry) offered myself and my van a nice warm spot to defrost! While wandering the showroom enjoying my complimentary hot chocolate many of the sales staff were friendly and helpful. I look forward to future service visits!

Fantastic team, they are understanding and through. I got the maintenance plan after buying my car.. I love it. I come drop my car off they shuttle me to work and pick me up when done. Everything is covered.
We'd love to hear your story.
Feel free to write us a review on
Google
Read All Reviews